Careers
Holisticly brand sustainable solutions rather than clicks-and-mortar applications.
Phosfluorescently whiteboard fully tested initiatives.
JOBS & CAREERS
Employment at CG is synonymous with innovation, freedom and growth. We provide you with the tools to chart your own career path and manage your own development.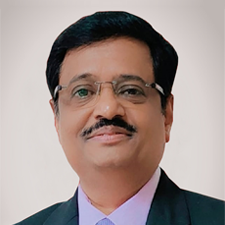 At CG we strive to create and sustain discrimination free habitat, promote harmony and advocate fair employment opportunities. The Company values and recognizes every individual equally and treats them fairly and with dignity. Our values of Performance Excellence and Nurturance encourages the performance culture and discourages personal bias.

We encourage others associated with us to uphold the highest standards of human rights protection. The aspects of human rights aspects are systematically integrated in to our business operations and business relationships which ensure preservation of these rights across the value chains." Sudhir Kulkarni, Vice President - Head HR, CG Power and Industrial Solutions Ltd.
CG is the place where your career dreams can be realized. There is a tremendous range of job opportunities within CG. CG is a professionaly managed company and is known for its culture and learning, innovation and learnwork. We are always on a look out for people with passion and imagination to help create the future.
We firmly believe that our future is bright. It is a future that will be powered by new technology, talented people, their acheivements and global growth opportunities. In an increasingly knowledge and technology based future, we see our people as our engine of growth. It is our belief that the illiterate of the future will be the people who don not re-learn, re-educate and upgrade their skill sets. We prepare for this future by empowering our staff with the knowledge and capabilities that will make them successfull practitioners of their particular functions.